Axis Mundo: Queer Networks in Chicano L.A.

C. Ondine Chavoya and David Evans Frantz
With contributions by Leticia Alvarado, Julia Bryan-Wilson, Simon Doonan, Macarena Gómez-Barris, Colin Gunckel, Joshua Javier Guzmán, Iván A. Ramos, and Richard T. Rodríguez
Designed by
Content Object, Kimberly Varella
Casebound Flexicover, 414 pages
Publisher: ONE Archives at the USC Libraries and DelMonico Books • Prestel, 2017
ISBN: 978-3-7913-5669-3
Dimensions: 9 x 12 in.
Printing: Conti Tipocolor, Florence, Italy
The powerful work of queer Chicana/o artists in Los Angeles is explored in this exciting and thoughtful book published in conjunction with the exhibition
Axis Mundo: Queer Networks in Chicano L.A.
, organized by ONE Archives at the USC Libraries as a part of Pacific Standard Time: LA/LA. Working between the 1960s and early 1990s, the artists profiled in this compendium represent a broad cross section of L.A.'s art scene. With over 500 illustrations and ten essays, this volume presents histories of artistic experimentation and reveals networks of collaboration and exchange that resulted in some of the most intriguing art of late 20th-century America. From "mail art" to the rise of Chicano, gay, and feminist print media; the formation of alternative spaces to punk music and performance; fashion culture to the AIDS crisis—the artists and works featured here comprise a boundary-pushing network of voices and talents.
Awards
AIGA & Design Observer: 50 Books | 50 Covers (2017)
American Alliance of Museums (AAM): Museum Publication Design Competition (2018)
Association of Art Museum Curators (AAMC): Award for Excellence for a Catalogue, C. Ondine Chavoya and David Evans Frantz (2018)
Association for Latin American Art (ALAA): ALAA-Avery Foundation Exhibition Catalogue Award (2019)
Book Industry Guild of New York (BIGNY): New York Book Show, First Prize, Category "Special Trade: Fine Art – Under $75 Cover/Jacket" (2018)
Book Industry Guild of New York (BIGNY): New York Book Show, Second Prize, Category "Special Trade: Fine Art – Under $75" (2018)
International Latino Book Awards: First Prize, Best LGBTQ Themed Book (2018)
International Latino Book Awards: Second Prize, Best Art Book (2018)
PRINT: PRINT Regional Design Awards Regional Winner (2018)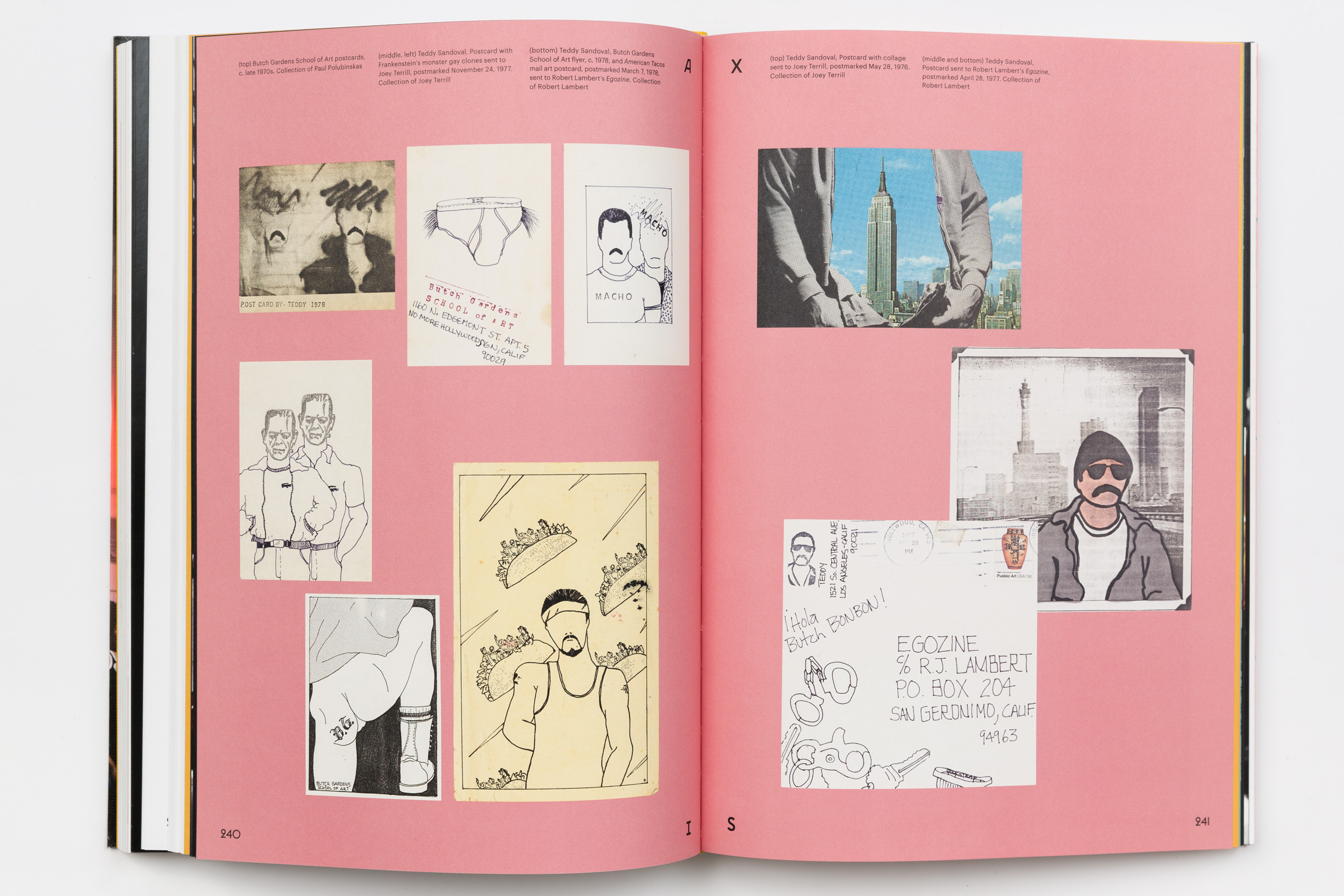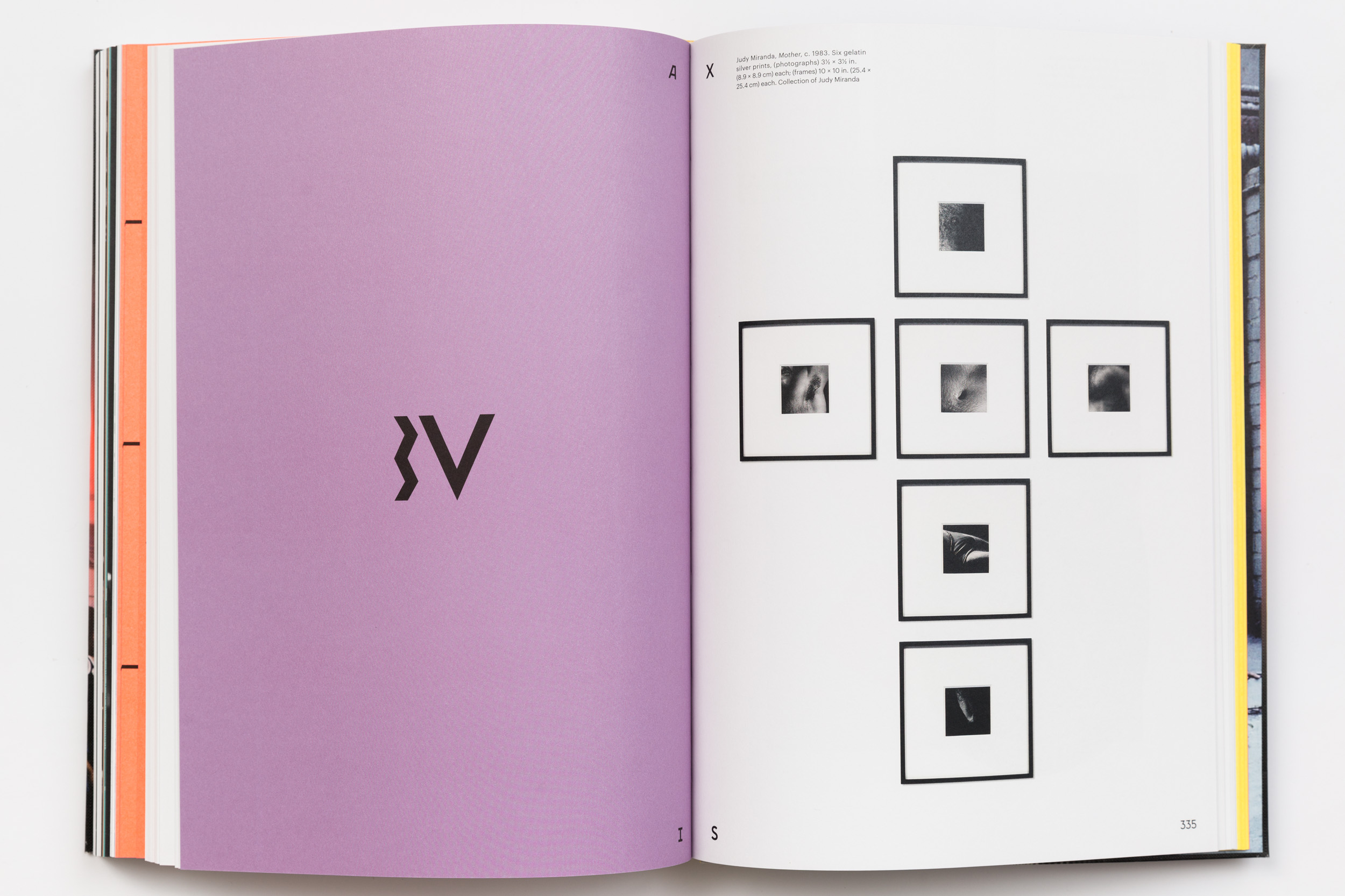 Photos by Ian-Byers Gamber. Courtesy of Content Object